A Trending and Functional Accessory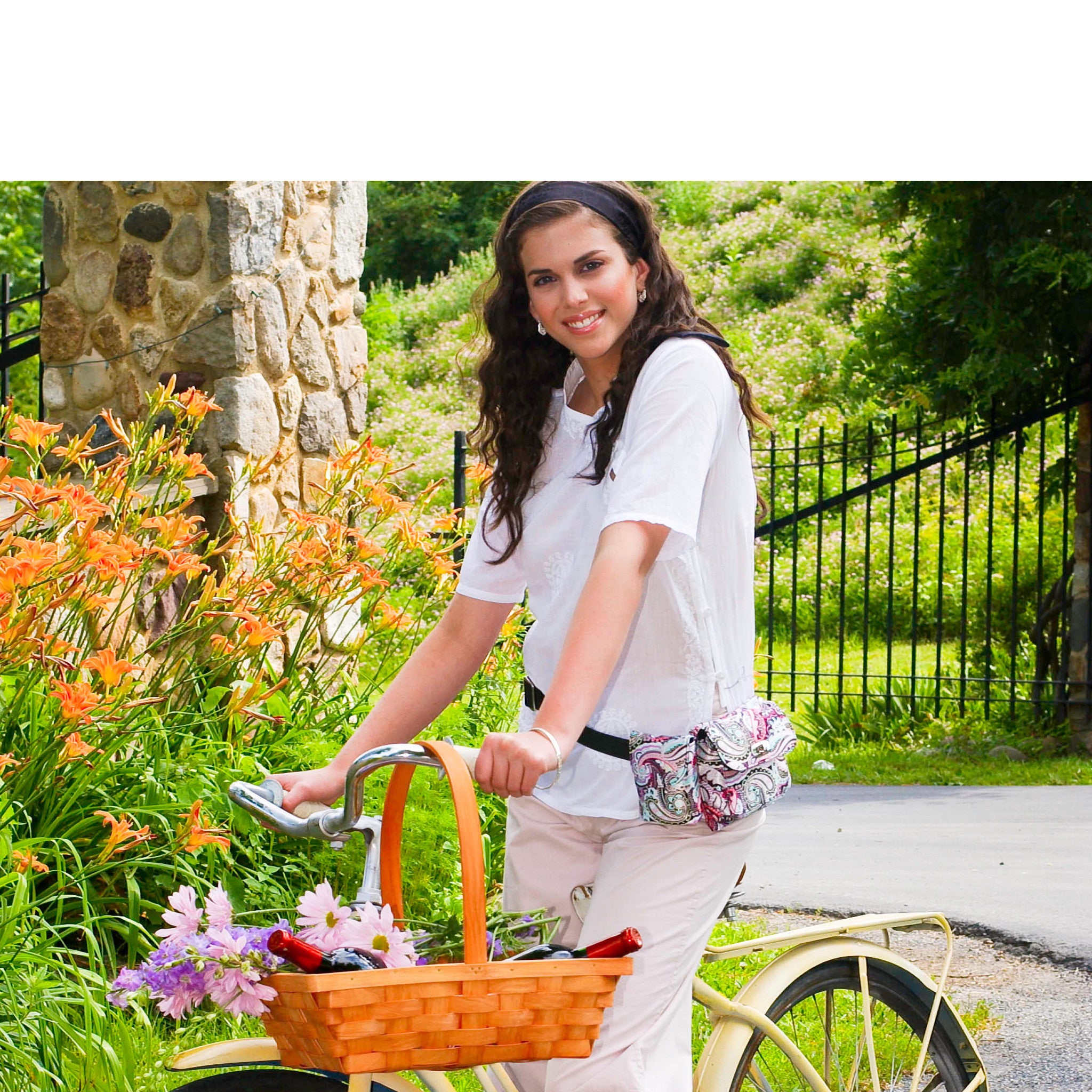 Have you ever wished that you could just strap all your essentials to your body and still look chic? Say goodbye to purses, bulky pockets and awkward pouches. It's time to invest in a trusty fanny pac! This go-to urban essential comes with all the style options so that you can have convenience on hip wherever you are! Perfect for fashionistas of any age or gender who need quick access when they're out and about, this accessory is tourist approved, fashionably functional AND totally trendy. Let's explore why it's the perfect accessory for the modern-day fashionista.

A fanny pac is essentially a belt bag or hipster pouch that wraps around your waist, allowing you to carry all your daily necessities without having to lug around a purse or other bulky bag. The great thing about this hands-free accessory is that it comes in endless styles - from classic black leather to eye-catching colors and prints - so there's something for everyone. Whether you're an edgy streetwear fan or more into minimalistic chic, there's definitely a fanny pac made just for you. Plus, they're affordable enough so that even if you don't love them forever, you won't be breaking the bank!

If you're like most people today, your hands are always full between managing work emails on your phone and carrying multiple keys (house key, car key, office key). With a fanny pac on your side, those days of digging through pockets or awkwardly juggling everything in one hand are over! Just strap on your pack and secure your money, phone, keys and lip balm exactly where they need to be - ready and accessible. No more lost items or forgotten cards; everything is right at your fingertips whenever you need it.

Whether it's practicality or aesthetics that motivates you - there is no denying the power of a fanny pac as an essential urban accessory. Forget purses and pockets; if you want to keep your life together in one place while still looking stylish and chic then it's time to invest in a trusty fanny pac! Not only will this go-to urban essential keep all of life's little necessities close by but also come with endless style options so that no matter what look you're going for – there will be something for everyone. So go ahead fashionistas – make yourself fashionable AND functional with a trusty friend on hip! My lifelong bestie may be made of black leather but I promise yours can be whatever color YOU choose!